The labour market is an ever-changing reality. Everyone is constantly looking for the best place to work, a place where their ideas do matter. At UniCredit we invest in your talent.
We provide a friendly and supportive work environment, where personal values are brought into play to bring about change. We value the balance between the office and what's outside of it.
At UniCredit, behind each colleague is a person who is empowered to embrace their passions and accomplish their goals, both inside and outside the office.
You can be part of the horizon we build together, all in an international group where diversity is considered a resource.
A chance to fulfil your ambition, to make a difference.
To do what matters
What does #dowhatmatters mean?
There are many good reasons to work for Bank Austria - one of the biggest modern universal banks.
We offer access to international financial markets within the strong and global UniCredit network. We believe in each of our employers and consistently invest in qualification and motivation.
We offer a variety of development and training opportunities. We live and support strong community values and different cultures - because finally our success depends on the experiences and personalities of our employers.
Play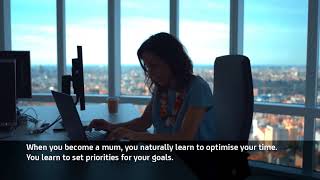 Play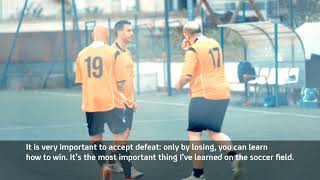 Play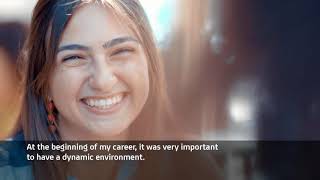 Play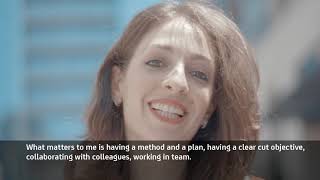 Play
Job offers within the UniCredit network
You want to become part of the UniCredit family? Here you find all current job offers within the UniCredit group. We would be happy to welcome you soon as a new member of our big team. Apply now